I have seen a whole slew of pumpkins having children on the social networks today. Kind of made me laugh and want to reshare. Here are a few of them:

Via Lustik
 Via http://midwifeofchanges.blogspot.com

Via BlessedBirthDoulas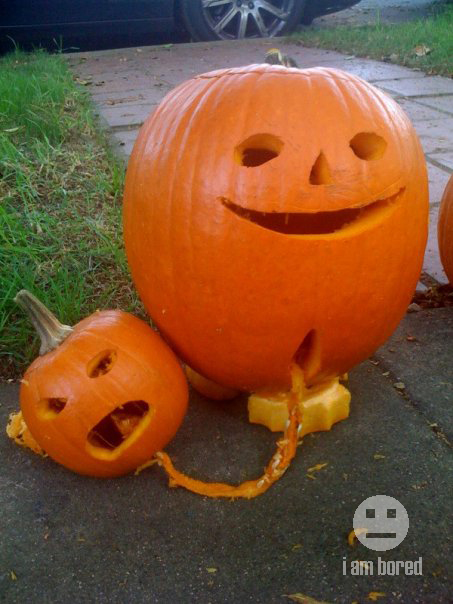 Via i am bored


Via http://rixarixa.blogspot.com/
Want to see more pumpkin photos? How about newborn Everly in a pumpkin? View the post here.
Note: These aren't my photos, just resharing them since they made me smile.